Laminated panels need to be matched with special shells,This kit comes with laminate panel

bracket

.
Install the main ribbon on the bracket,Put the panel on the back of the bracket and connect the interface.
Remove the redundant

plastic 

parts of the front housing data interface,Prepare for installation.
Connect the large ribbon and the small ribbon after the accessories are installed on the front shell.(40 pin motherboards require that the C54 capacitor be removed before installation!)


Press and hold the L R SELECT button at the same time for 3 seconds to turn on the position adjustment function.   

OptionalPress and hold for three seconds again to change the vertical position adjustment function.
Screw the three screws of the front housing.
After installing the back shell, it is all finished here.
Let's see the final display effect.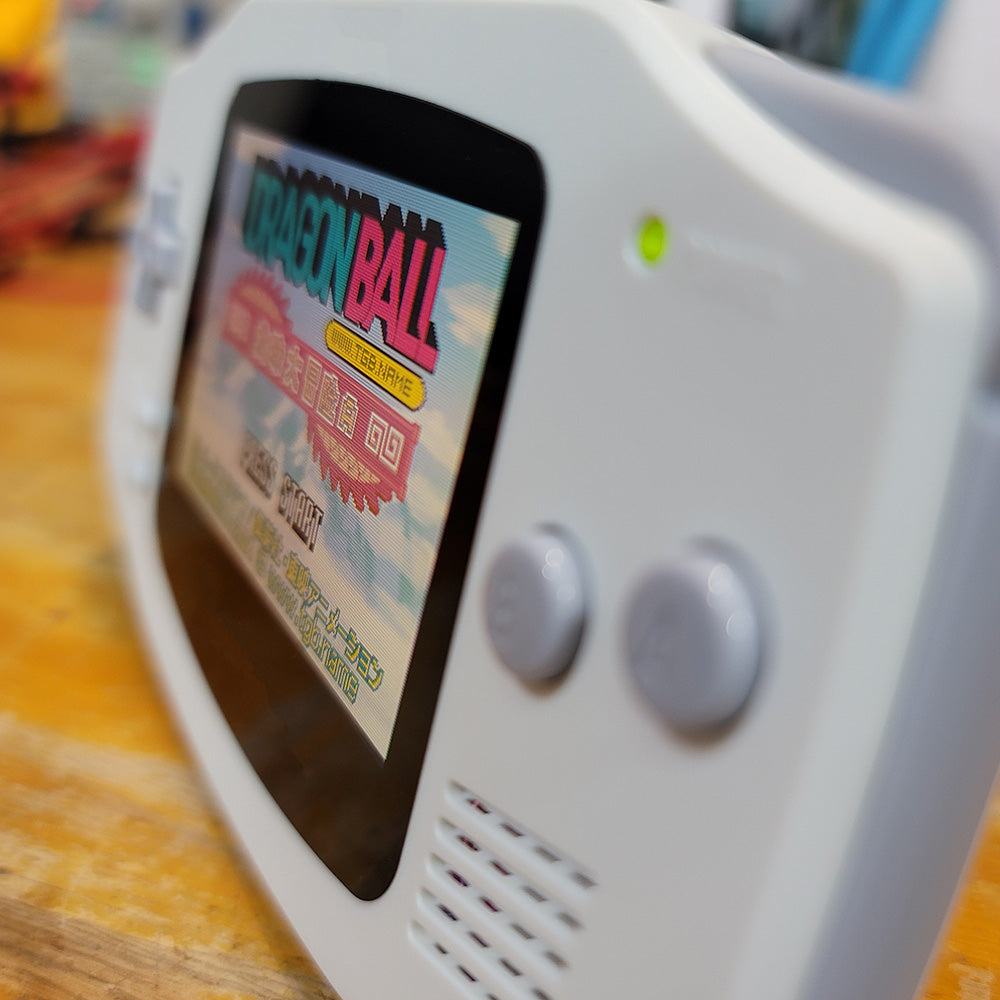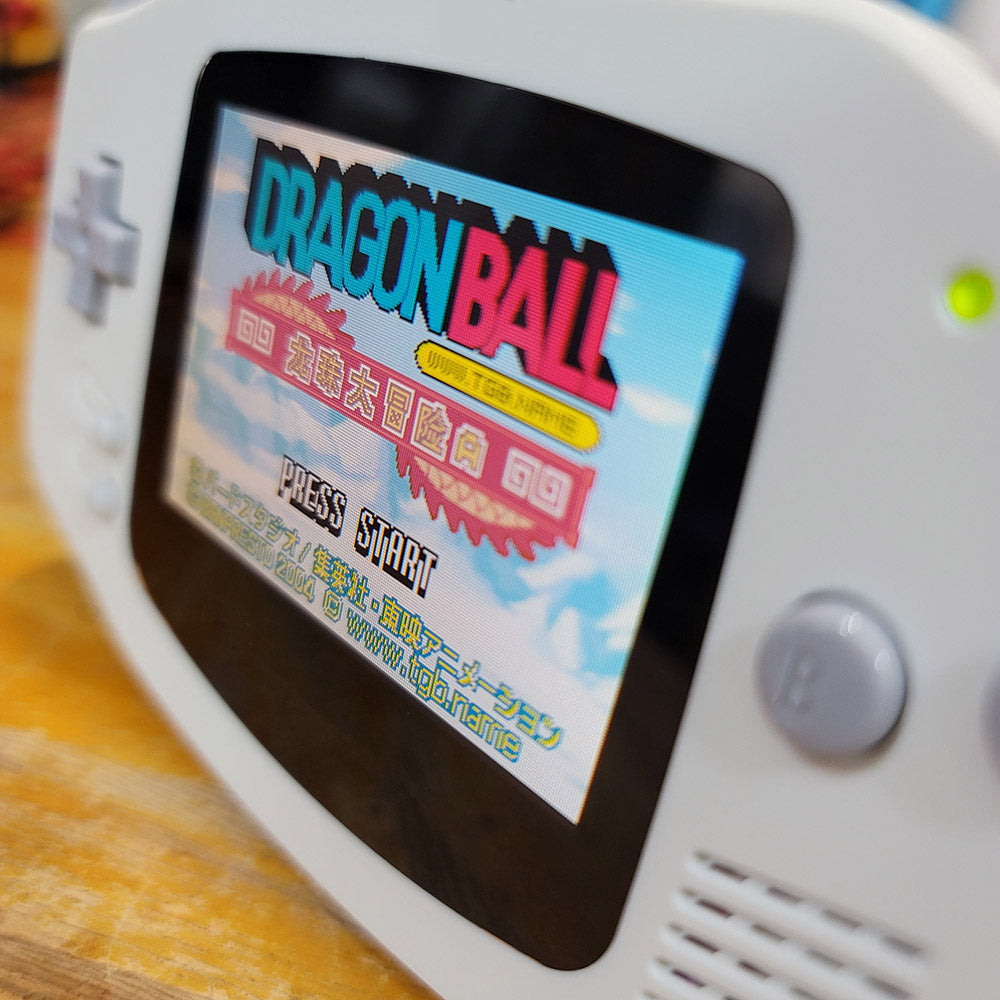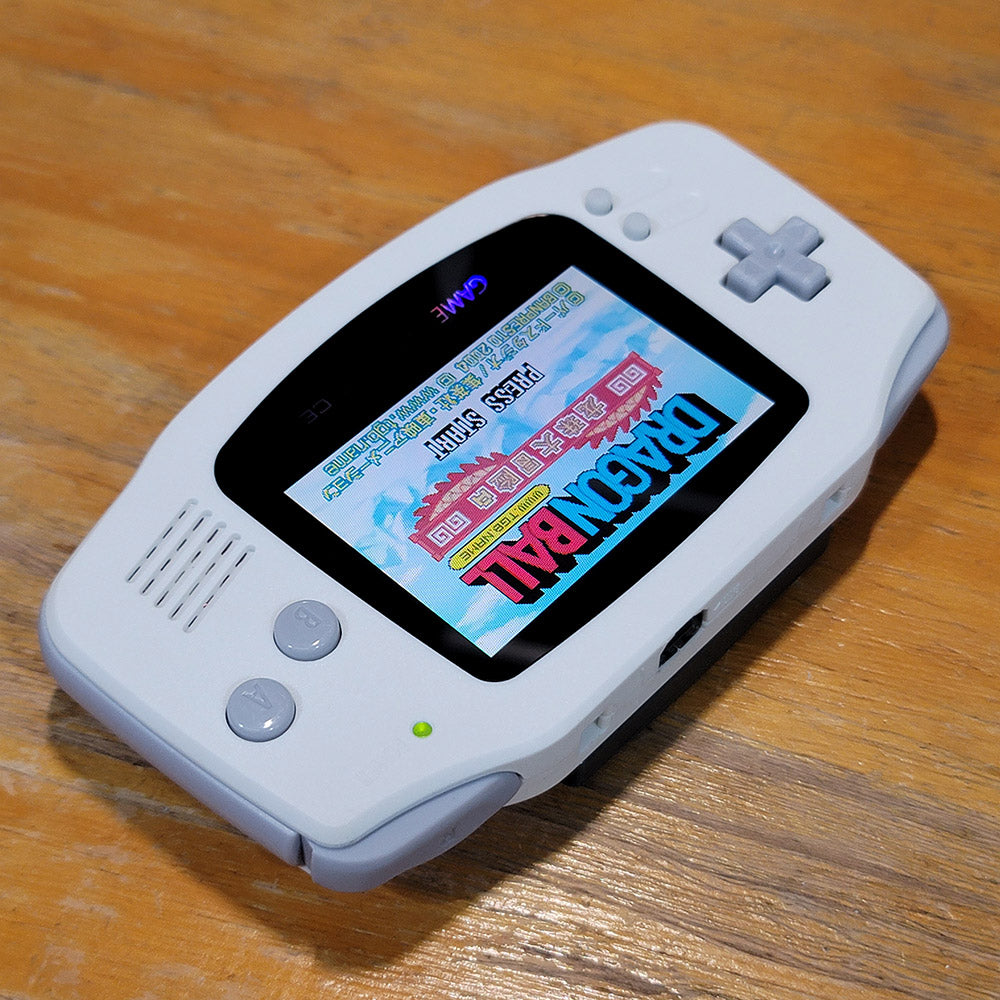 Historical Record
2022-12-17:  Update bracket